 Health Ribbon
New Products and
SErvices in Health Care
Since 2001
Health Ribbon invents, launches, and scales visionary businesses, initiatives, and platforms supporting health care companies in creating a forward-looking and sustainable future. We do this by designing new end-to-end solutions that deliver the next generation of customer-focused products and services – from idea generation and development to market launch and beyond.
We redefine the possible and meaningful for our clients and help them transform markets by leveraging existing resources to create new, groundbreaking initiatives and businesses.
We help our clients shape their future and optimize their core competencies to develop and launch new products and services within their existing organization.
We take our clients' digital business to the next level and drive growth by accelerating the existing business and expanding marketing and communications capabilities.
As your bespoken executive communications function we work efficiently for you from our offices in Zug and Berlin – or directly at your site, so we are always personally available to you and your team for strategic advice and operational support.
For important project deadlines and in the event of change or crises, we can act full-time as your interim communications officer or press spokesperson. We ensure that all communications are prepared and interlinked properly, and that all key stakeholders are considered from the outset and on an ongoing basis. We have extensive experience working with the leading strategy consultancies.

Go-to-market strategy for spin-off in imaging

Communications Germany established

Customer interaction improved through the implementation of AI-driven services

Global relaunch MorphoSys.com Foundation of national patient-centered health research online information services

Helmholtz Munich positioned as leading health research center Global Communications for spin-off in dermatology established Foundation of international academy for continuing medical education for specialists

Launch of national HIV awareness campaign Relaunch of antidepressant in Germany, No. 1 position achieved on the market Issues Management / Crisis Communications system established for company site
LabTalks
What will drive our business in the future? Labtalks is the perfect starting point for a new mission. As a think tank, it is a source of power for positive change.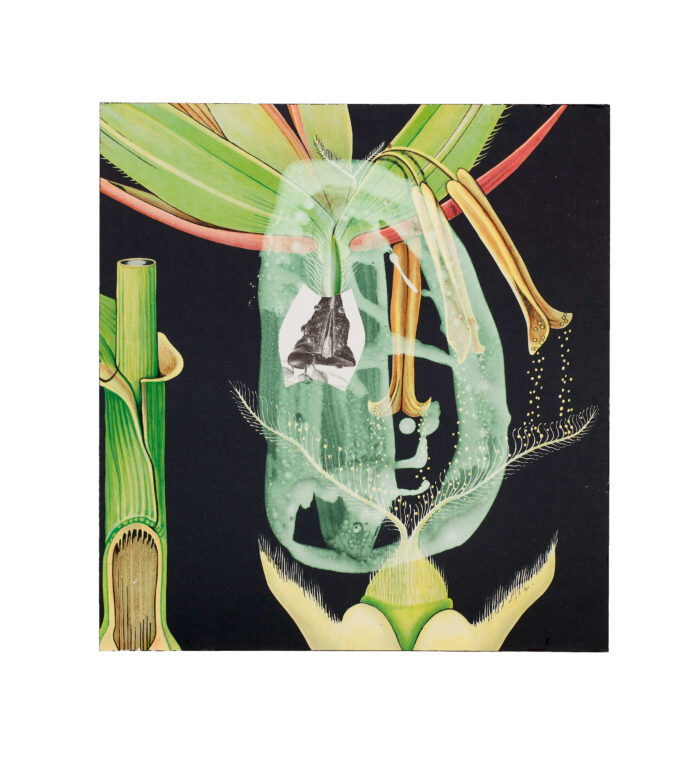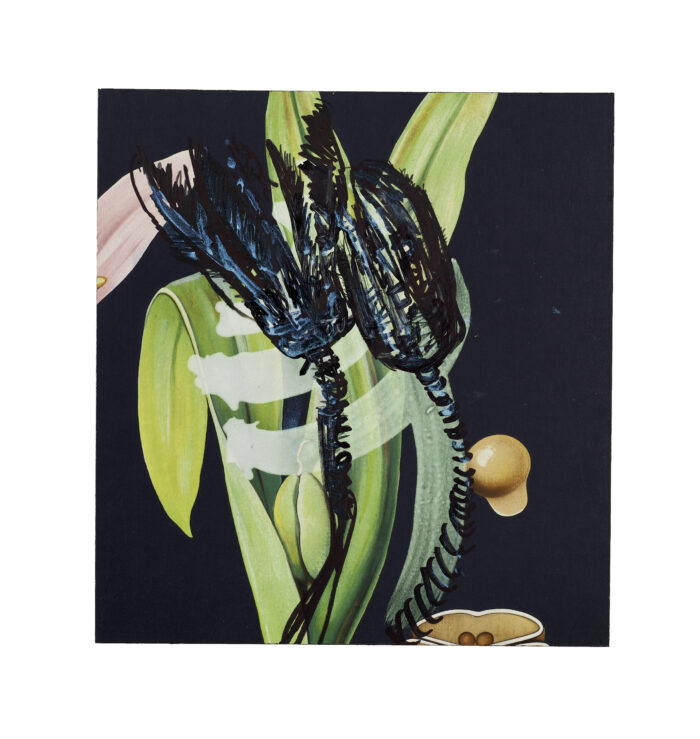 At LabTalks, we dive into the future with our clients trying to work out how businesses and live will look like five or ten years ahead.
Together with experienced entrepreneurs and senior executives from various industries who give us first-hand insights and plans, we play with inspiring thought experiments and simulations and co-create possible, new business models, initiatives and campaigns.
We develop a vision to creatively overcome challenges, and put our clients in a position to make sound decisions and enable them taking action to shape the future we want and realize a world of new possibilities.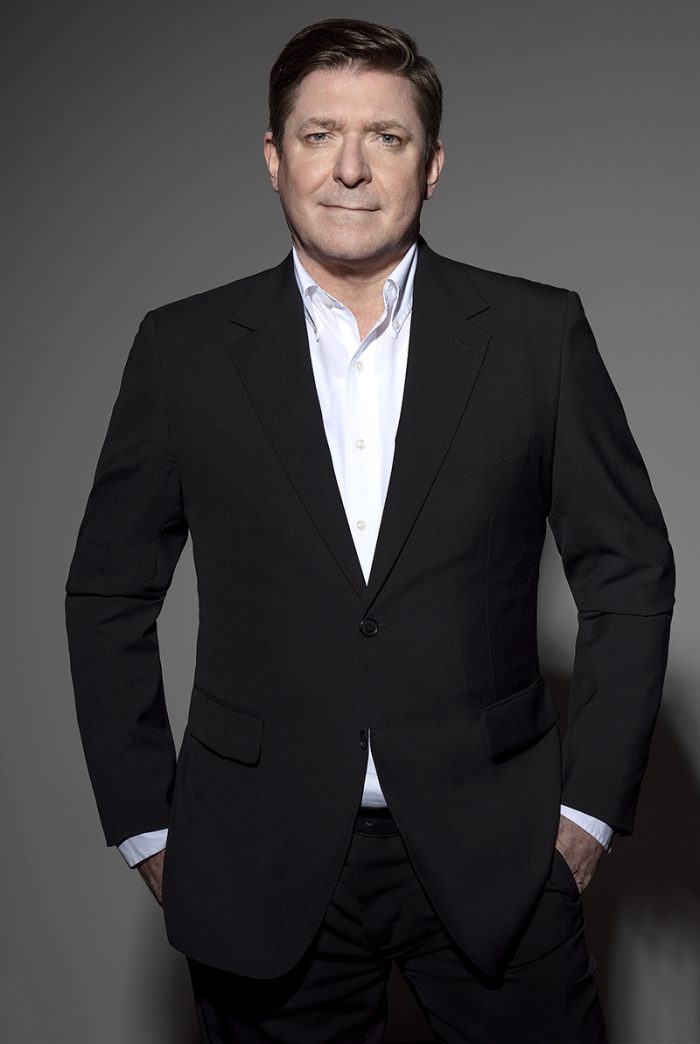 Sven Christoph Winkler,
Managing Partner
Sven is a highly committed senior executive with a proven track record of building new businesses and initiatives in the healthcare industry.
Sven served in both large blue chip corporations and growth driven tech start-ups. His areas of focus include communications, marketing, digital transformation and innovation.
Sven works with a high-performing team and draws on an international network of specialists and agencies with exceptional talent, experience and tools to inspire people and lead lighthouse projects to the desired success, quickly and cost-effectively.
Sven also supports emerging companies and initiatives as a partner, mentor and advisory board member.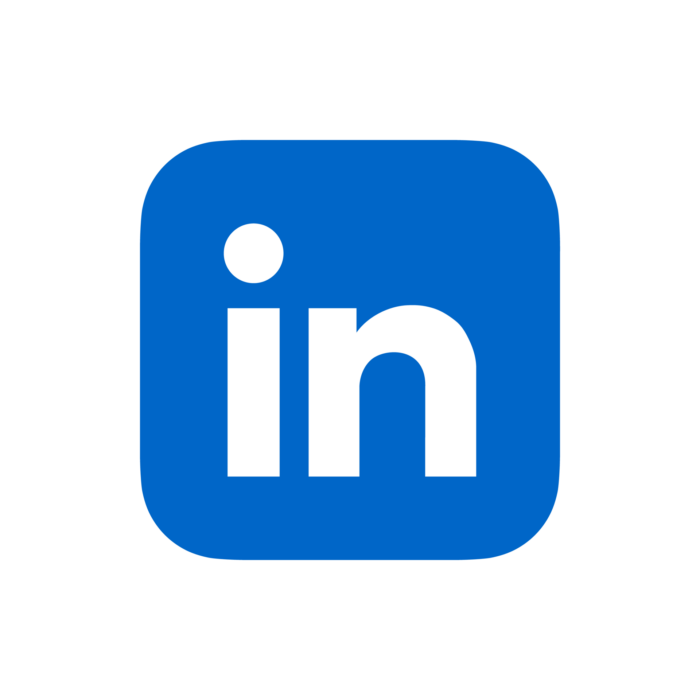 We work
with our clients
to redefine the purpose
of their business
and drive change in ways
that create new value
for their shareholders and society
zug X berlin
Since 2001, Health Ribbon has been developing and marketing new, sustainable No. 1 products and services to improve human health and well-being.
We are committed to a human-centered approach to innovation that draws from our toolkit to integrate the needs of a modern society, the possibilities of data and digital, and the requirements for sustainable business success.
Health Ribbon shares the insights we have gained over time by founding new ventures and initiatives, and managing great projects. We provide the companies we work with exclusive access to our expertise, a broad network of relationships, technology, active support in achieving growth, and a global reach.
We offer our clients expertise in the establishment, financing and management of ventures in Switzerland and Germany

Unter Altstadt 3
CH-6300 Zug
Switzerland
info(at)
healthribbon.com
+41 79 8490200
© 2023 Health Ribbon GmbH